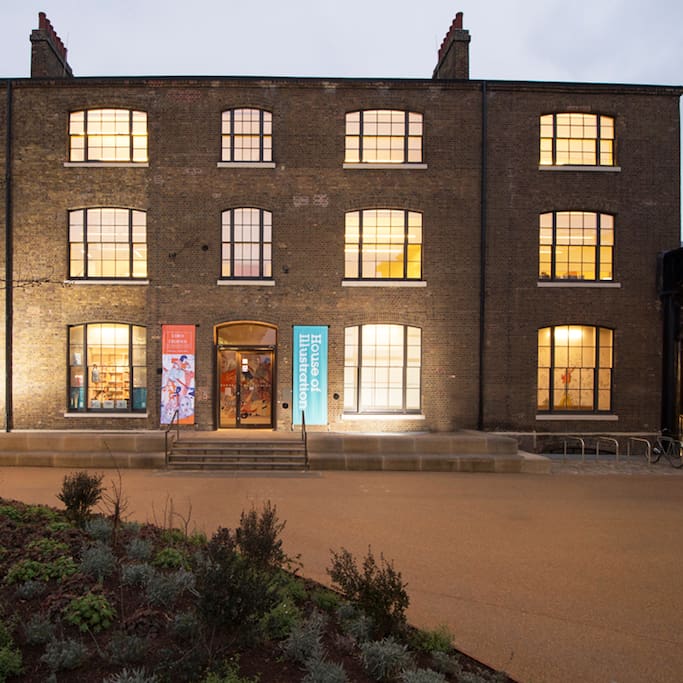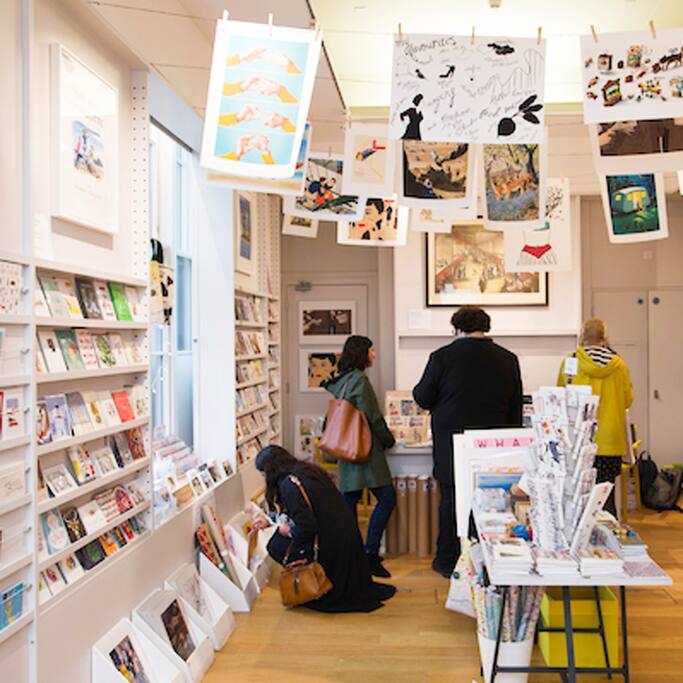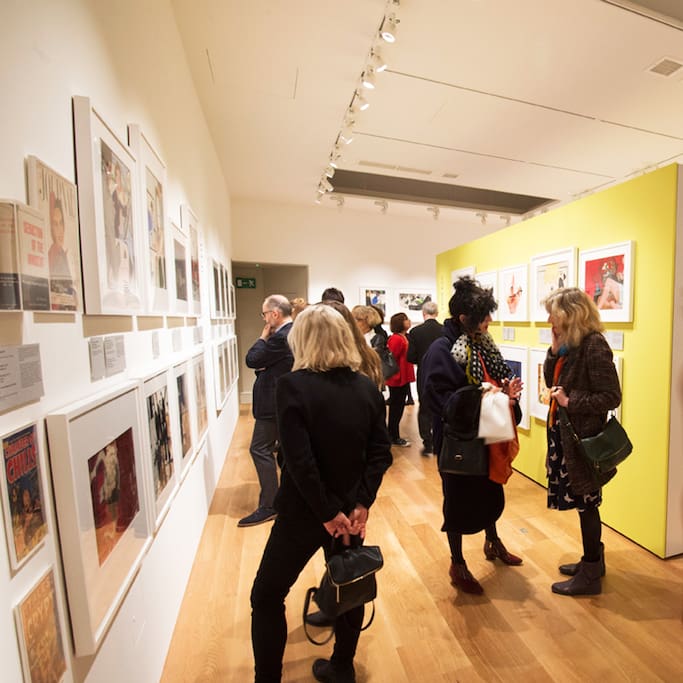 Yerel halktan 8 kişi öneriyor
Yerel halkın önerme nedeni
This is one of the only galleries in London that focus solely on narrative work by illustrators—it's all about storytelling with images. You'll find work by famous artists like Sir Quentin Blake, who illustrated Roald Dahl's books, through to lesser-known commercial artists like Mac Conner. The gallery hosts a wide range of workshops led by professional illustrators. They're great for young children as well as adults. By the end, everyone will have made something to take home.
Çalışma saatleri durumu

Kapalı · Açılış saati 10:00 AM
Venue for illustration in all forms, from adverts to animation, picture books to political cartoons.
House of Illustration is the world's first public gallery dedicated to the art of illustration in all its forms. The gallery is the brainchild of Quentin Blake, whose iconic drawings you might recognise from Roald Dahl's books. The gallery plays host to all forms of illustration, from animation to…
Seemingly a house for Quentin Blake (Roald Dahl's illustrator), but other's are exhibited here too
House of Illustration is the UK's only public gallery dedicated solely to illustration, with a creative programme of exhibitions, talks and events. Founded by Sir Quentin Blake and opened in July 2014 at the heart of the King's Cross regeneration area, it is the place to see, learn about and enjoy…