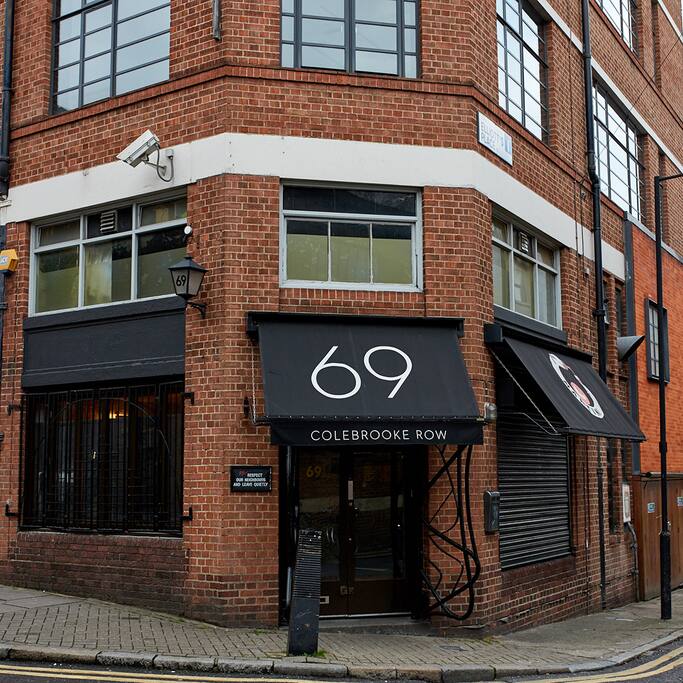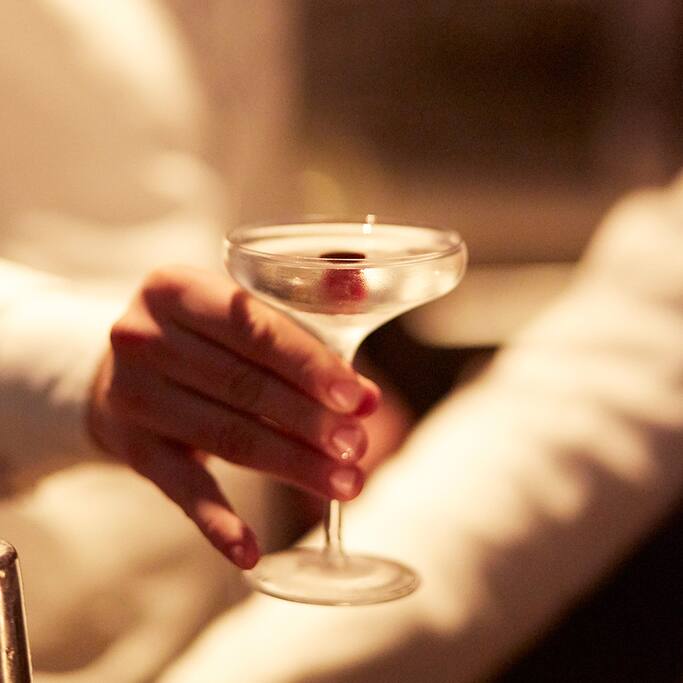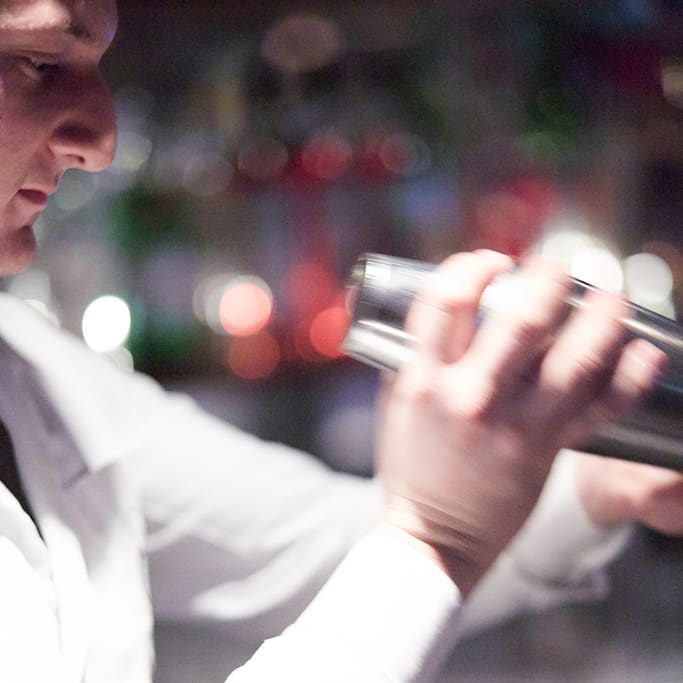 Yerel halktan 41 kişi öneriyor
·
Tahmini fiyat 3/4
Yerel halkın önerme nedeni
Owned by Tony Conigliaro, one of the biggest names on the London cocktail scene, this is everything a classic cocktail bar should be. It's a tiny corner venue that only fits about 20 people, and there's often a pianist. The bartenders wear white jackets, and the cocktails are completely experimental, in a Heston Blumenthal style. The menu changes regularly, but an old favourite is the barbershop fizz: pine-infused Beefeater 24 gin, lime juice, birch and vanilla syrup, patchouli-infused mint leaves, and soda. Note: They make most of the juices and infusions themselves.
Çalışma saatleri durumu

Kapalı · Açılış saati 5:00 PM
Tiny speakeasy-style bar for experimental cocktails from master mixologist Tony Conigliaro.
The 'Bar With No Name' has long since shed its mysterious reputation and is now packed out every night with punters dying to sample the expertly crafted cocktails. Book ahead to avoid disappointment, and enjoy the deliciously Italian interior that will make you feel like you've stepped into a film…
-Tiny speakeasy-style bar for experimental cocktails from master mixologist Tony Conigliaro. -Highly recommend booking in advance -5 minute walk