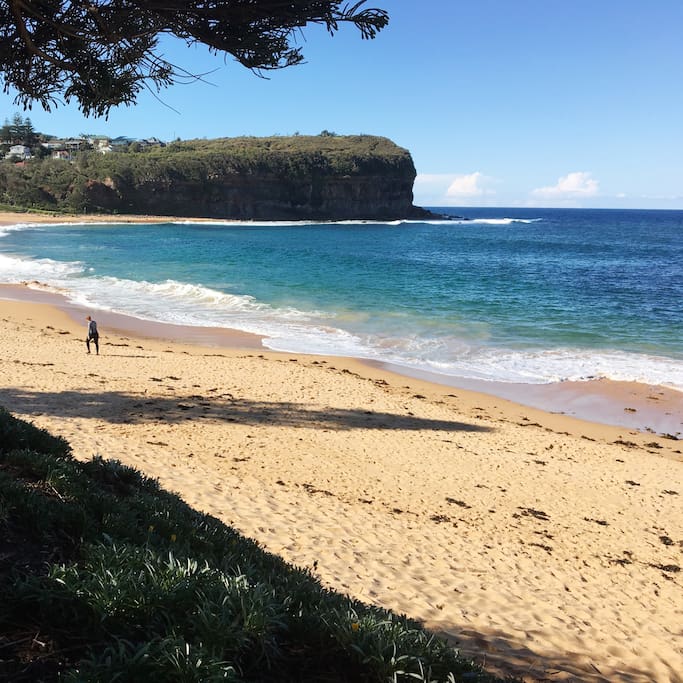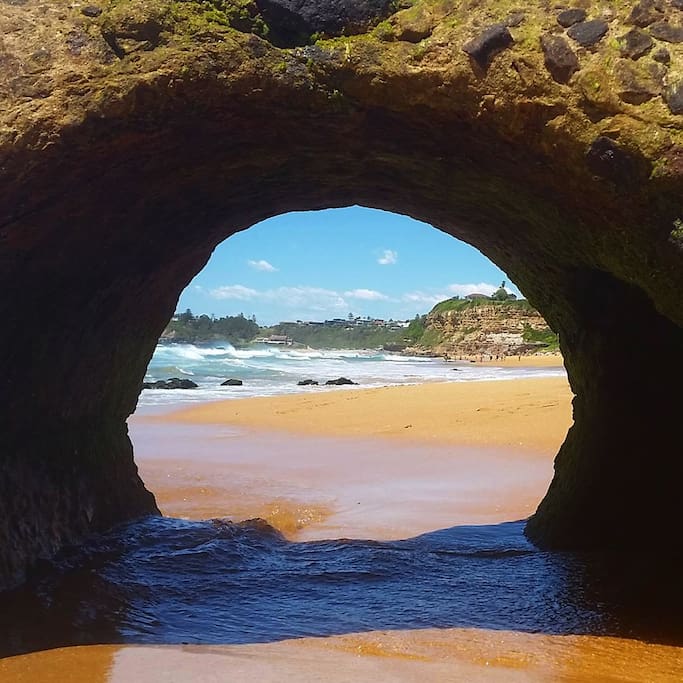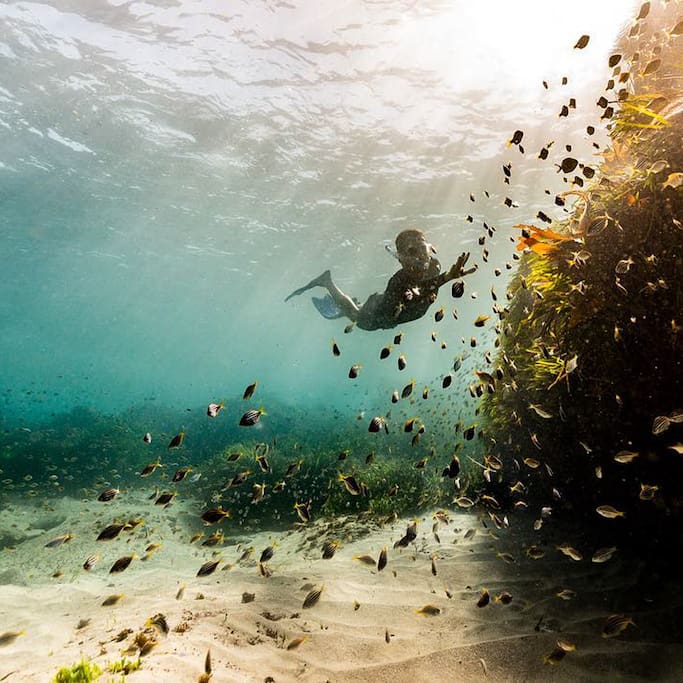 Yerel halktan 20 kişi öneriyor
Yerel halkın önerme nedeni
At Mona Vale, about 20 km north of Manly, two beaches are separated by a broad ocean rock platform where you'll find two free ocean-fed lap pools—one is 25 m long, the other is smaller and shallower for kids. They're classic Sydney ocean pools: floating in calm, flat water while you look out over white sand, deep ocean blue, and pounding surf coming in. If you're a golfer, Mona Vale Golf Club is one of the best of its kind in Sydney. The beautiful par-72, 18-hole course hugs the coast, offering spectacular views as it weaves through native bushland. The 19th hole is the perfect spot for a quiet drink after a game.
One of the beautiful Northern Beaches, with a rockpool, and surrounded by cafes. 10 minutes by car, 20 mins walking.
Beautiful Beach with Rock Pool, lots of parking, great for bbq's and picnics, swimming and walks
Glorious. As with all the beaches in this area there is patrolled beach and ocean baths to choose from if swimming, long and interesting expanses of beach for walking, or plenty of sand just to lie down and relax.