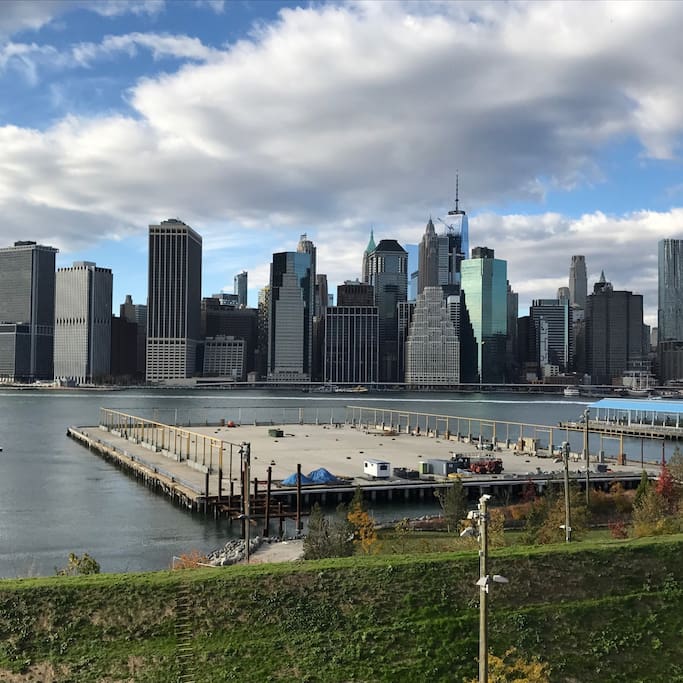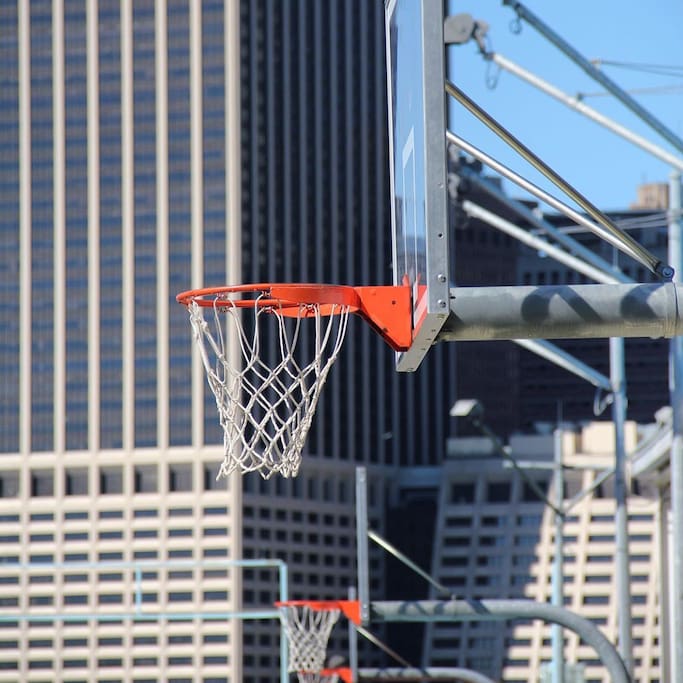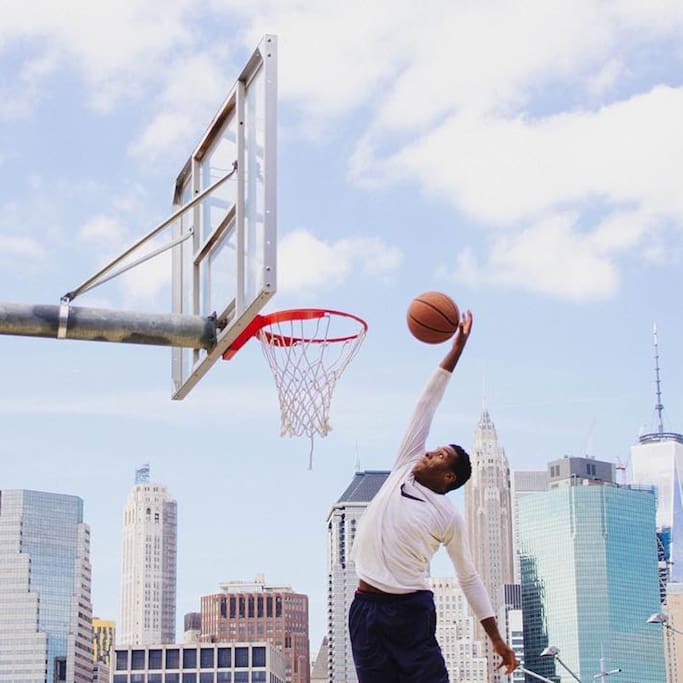 Yerel halktan 460 kişi öneriyor
Yerel halkın önerme nedeni
Pier 2 at Brooklyn Bridge draws players from the Bronx, Queens, and Manhattan. There are seven full courts, Manhattan views, and all levels of comp. There are actual nets—I love the snap when my shot goes in. It's a great place to spend the day, packed on weekends and after 5 during the week. Also, tons of makeshift cabins selling all types of food. The A and B courts, where the best talent goes, have canopies over them so you can keep playing if it drizzles. But if there's a lot of rain, the water's going to run onto the court.
Çalışma saatleri durumu

Kapalı · Açılış saati Monday 6:00 AM
6 reclaimed piers with award winning park design. Great views of Brooklyn Bridge and Manhattan. Carefully curated food vendors too.
Vibrant waterfront landscaped park stretching over 6 different piers, with photo-op views of the manhattan skyline..grab and ice cream infront of the soccer field and stroll by the marina, or hop on the citibikes and ride from pier 1 to 6 like a local.
Great park along the water front along side Brooklyn Heights and Dumbo. Great for picnics. Gets very busy in weekends