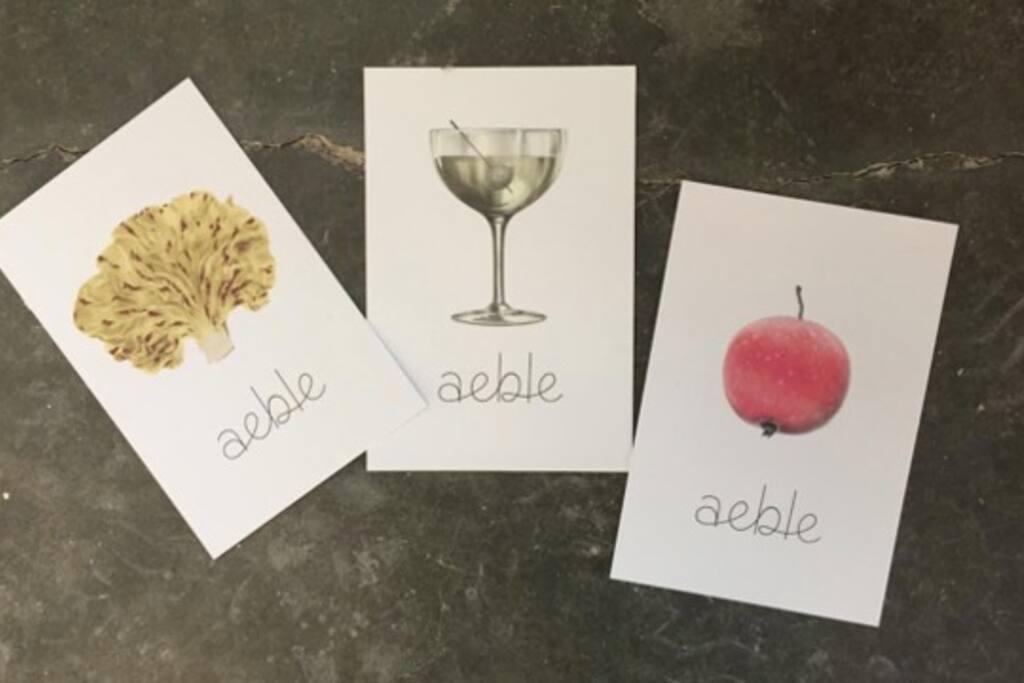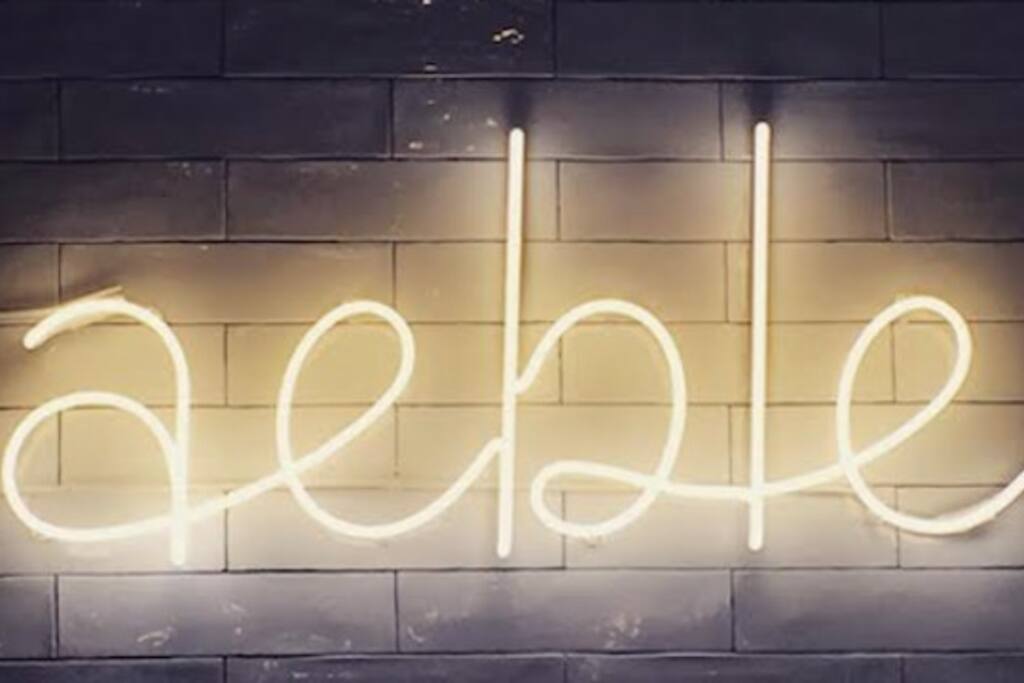 Yerel halktan 7 kişi öneriyor
·
We love regional American flavors and are lucky to live in a community that grows a staggering variety of fresh, delicious ingredients. We also know and appreciate that food has an amazing way of bringing people together. The Hudson Family is our home, and Aeble is our dining room.
This slightly pricy restaurant is elegant, gorgeous and right next to the best local food market in town. I recommend the trout.
Aeble is a chef-run, neighborhood restaurant and their goal is simple: to offer a welcoming place for gathering over memorable meals and great conversation. They serve food that is deceptively simple and that showcases the excellent ingredients grown in the region. They throw a nightly dinner party…
Farm to table restaurant with a seasonal menu, clean and well designed interiors, and great service. Perfect for drinks at the bar or a seated group dinner.
Modern and minimalist design lets the German-inspired food food shine for itself. Their fried chicken sandwich is required eating if it makes an appearance on the frequenrly updated menu. Reservation recommended.
Konum

449 Warren St

Hudson, NY 12534
Çalışma saatleri durumu

Kapalı · Açılış saati Wednesday 5:00 PM

'den rezervasyon yapın