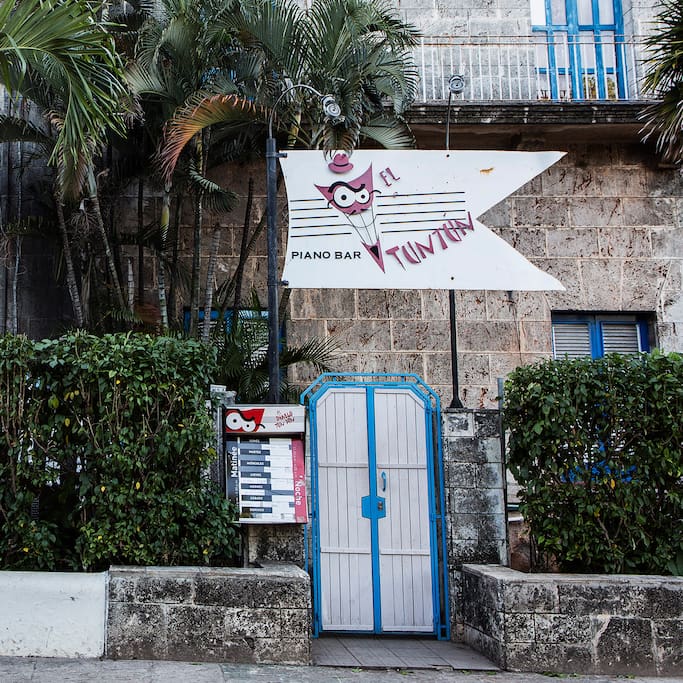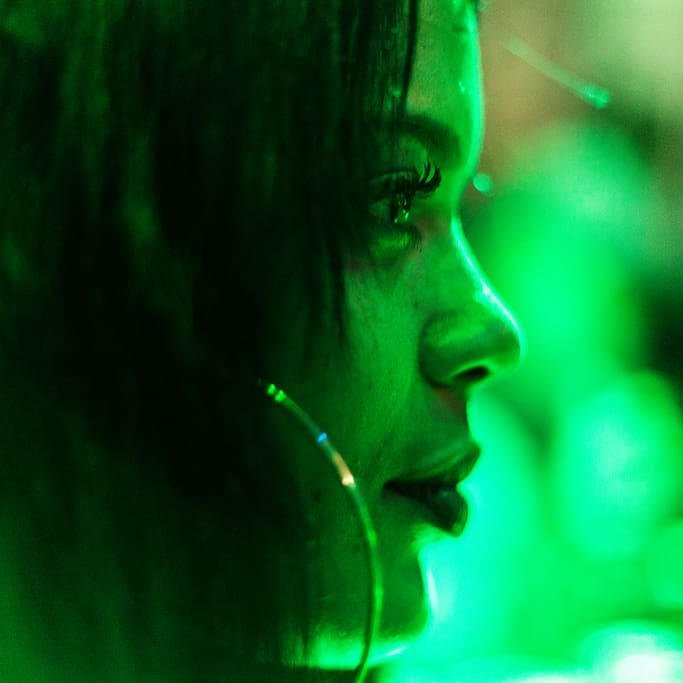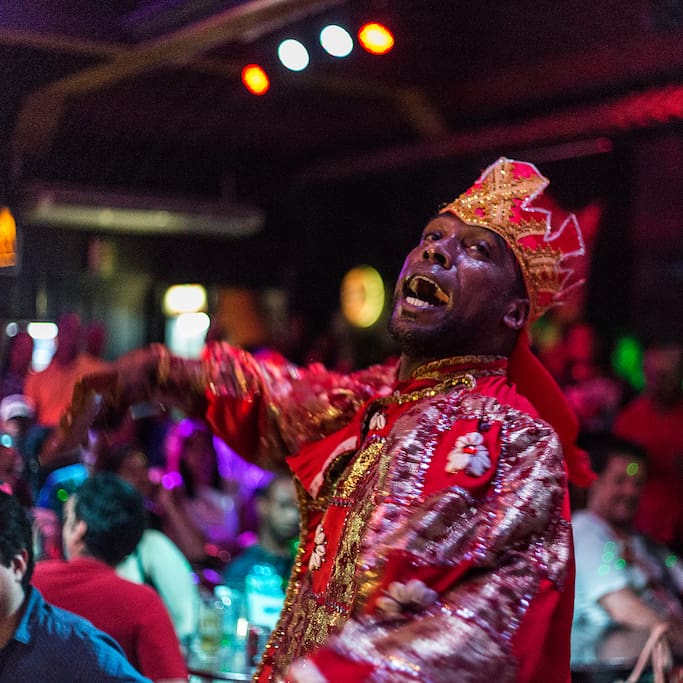 Yerel halktan 14 kişi öneriyor
Yerel halkın önerme nedeni
This is one of my favorite places. I have gone every Saturday since I was young, for more than 10 years. For those who love rock and roll and popular music, every Saturday a band called Los Gens plays from 11pm on. Dress to rock out hard in the heat!
Konum

La Habana, La Habana
This club is literally right upstairs from the Miramar Casa de la Música. It is a smaller venue than its downstairs neighbor and is generally a bit calmer, although when popular reggaeton acts are playing, the dance floor can get pretty frenetic. This is also a later night place going on all the way…
Address: 20 No.3308 esq 35, Miramar. Description: Here you find World Class Salsa & Jazz with Ray Fernandez and his 10-piece band. Get there early or you will be standing in a long line.
This club is right upstairs from the Casa de la Musica de Miramar. Here you can find rock and reggaeton bands and it has two schedules: first is open from 4:00 pm to 8:00 pm (Matine), and then is open from 11:00 pm to 6:00 am. Two different shows.
Muy recomendado. LOs jueves actua uno de los mejores trovadores de la Habana. Autentico ambiente Cubano.