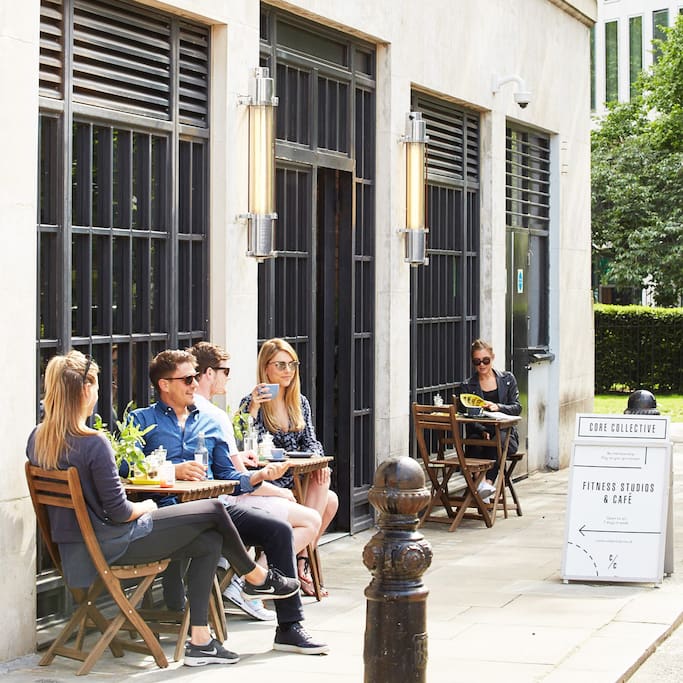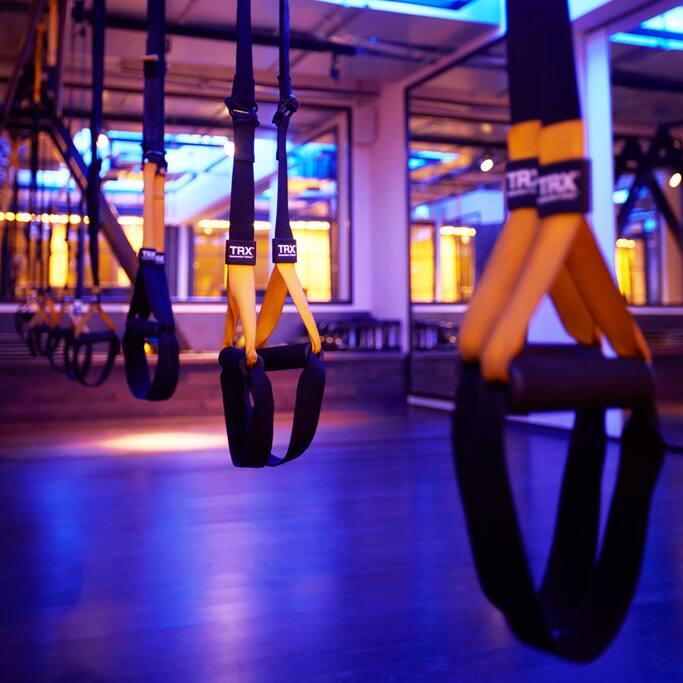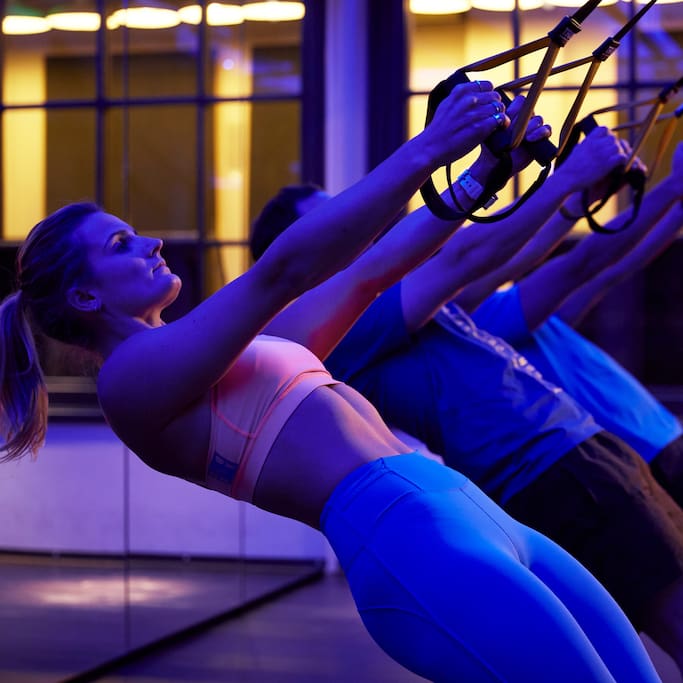 Spor Salonu / Fitness Merkezi
Yerel halktan 7 kişi öneriyor
Yerel halkın önerme nedeni
I'm a big fan of this really well-polished gym close to High Street Kensington tube station. If you're in West London, it's hard to beat. They have a signature high-intensity interval session called Velocity, as well as spin classes, power yoga, and resistance training. Expect a young crowd and a hard workout. Afterwards, check out Core's excellent health food cafe. It's renowned for its really tasty but healthy Australian-inspired food, plus great smoothies and really good coffee. You'll find plenty of ways to get the right kinds of protein into your system.
This gym is a short bus ride away (10 minutes). I work here so let me know if you want to go. It is pay as you go providing circuit, cycle, pilates, yoga and TRX classes. The food is delicious. You can also shower and change in comfort with big white fluffy towels and hair products.
If you want to do a gym class, head over here. No membership - you just pay per class. "Life + row" will give you a proper workout.
This is a boutique gym where you can work out while away from your routine. You buy classes or package and join sessions from TRX to yoga or HIIT or Cycling. I use myself a lot. Plus, perfect place for weekend brunch, healthy bar is absolutely delicious.