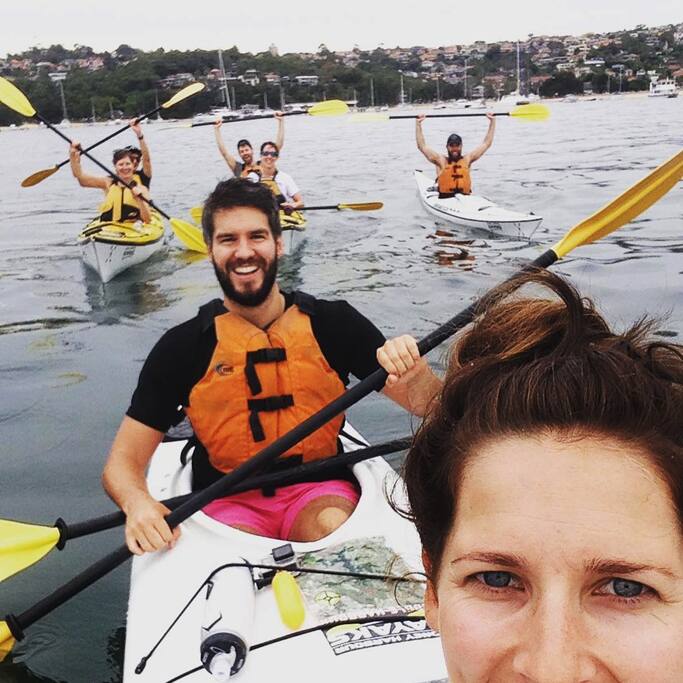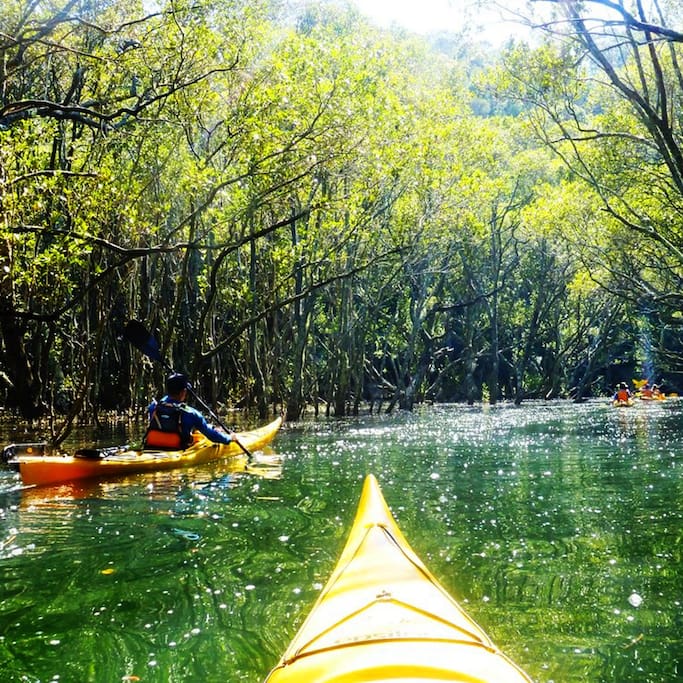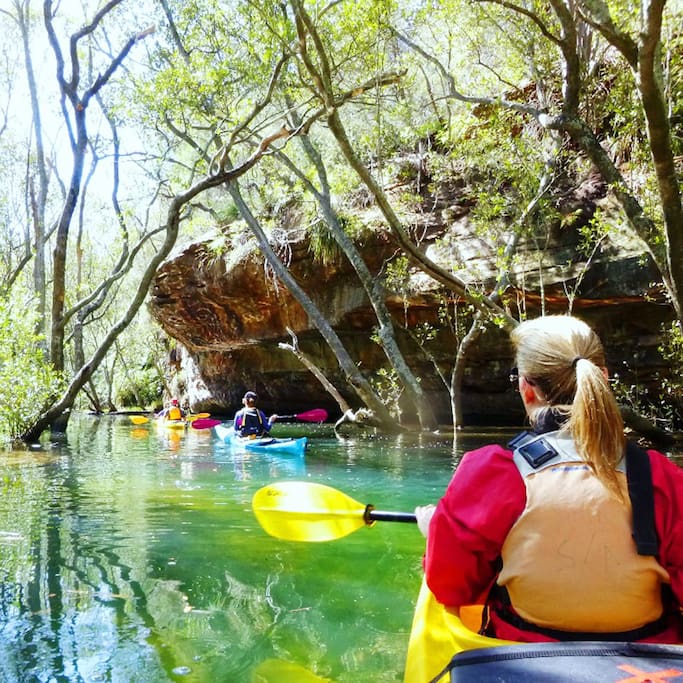 Yerel halktan 12 kişi öneriyor
Yerel halkın önerme nedeni
Kayaking on the harbour is a great way to connect with nature and feel alive. You can hire kayaks in Clontarf, in north Sydney, right under the Spit Bridge, with different types available to suit your skill level. Tours are self-guided and you can take the boats out for as long as you like. I like to cruise the inlet, paddling around the rocks to Castle Rock. Many of the beaches up here are tiny and only accessible by kayak, which means that a lot of the time you'll have them to yourself. It's extremely relaxing and peaceful, and depending on the time of year, you can also be lucky enough to spot sea lions and penguins around the rocks and in the water.
Çalışma saatleri durumu

Kapalı · Açılış saati Thursday 9:00 AM
Have the unique experience of seeing Mosman and its surrounding suburbs from the water when you hire a kayak or paddle board from Sydney Harbour Kayaks at the Spit. Suitable for all levels.